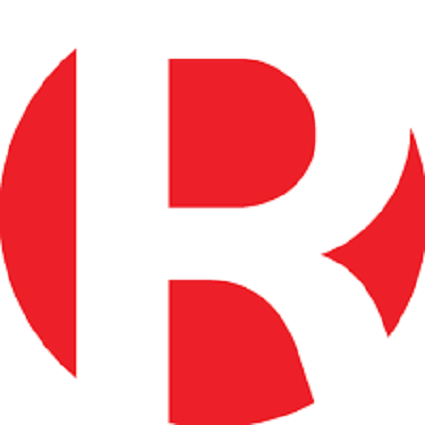 REDSYSTEM
Lors de LUDOVIA#BE, REDSYSTEM animera le challenge « Capture the Flag : Hack to School ».
Pour REDSYSTEM, ls systèmes informatiques et digitaux méritent la meilleure protection contre les risques de contamination.
Leur passion : tester et détecter les failles de cybersécurité  afin d'introduire les systèmes informatiques.
Leurs missions : Prévenir, intervenir et sécuriser.
C'est avec une approche propre au monde de l'éducation que REDSYSTEM abordera la cybersécurité dans cette activité immersive qu'est le « Capture the Flag ».